"I FELT LIKE SHE WAS MY BFF"
Sales & Happiness Keynote Speaking
My talks are perfect for any organization looking to increase sales, grow their client portfolio and create deeper, meaningful relationships with everyone they meet. My keynote speeches explore invaluable topics for longtime business owners, polished sales professionals and budding entrepreneurs looking for life-long clients they love.
F this S:
Burnout and How to Come Back to Work you Love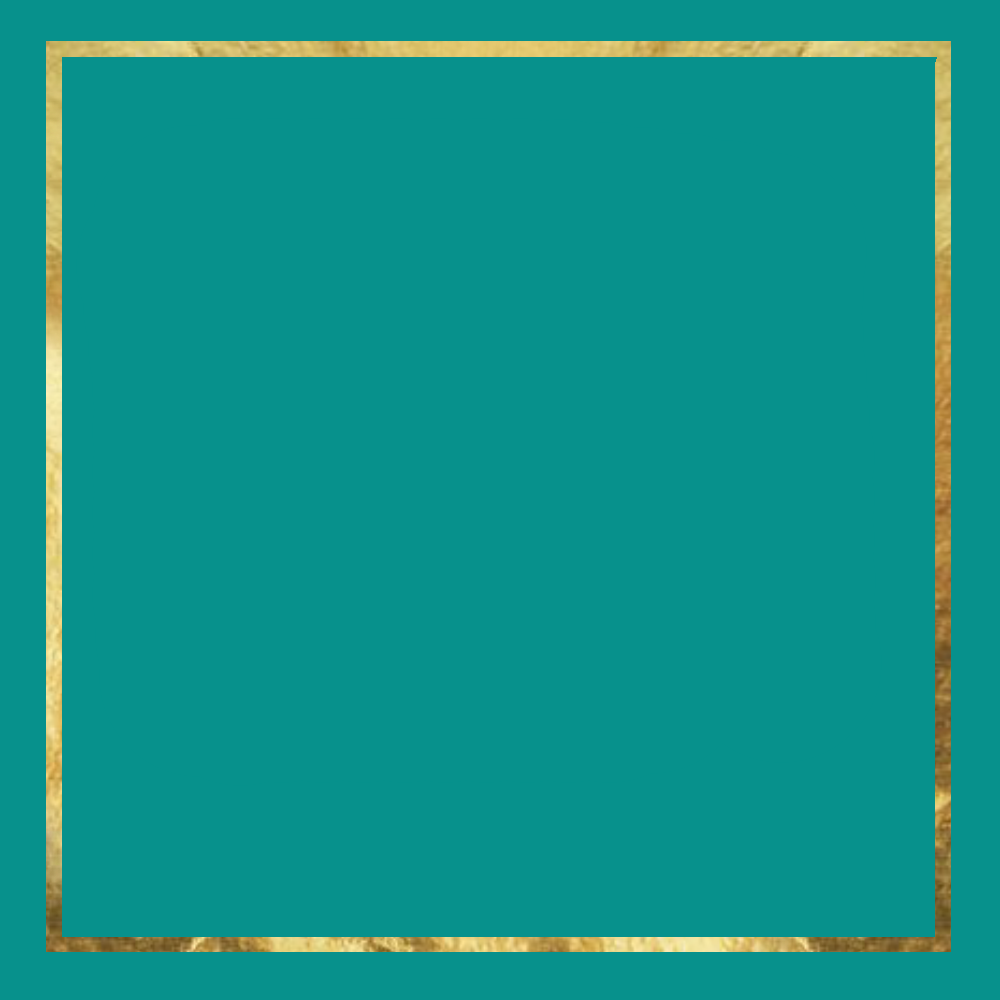 Hello, I'm Awesome:
Grow Your Sales, Career + Happiness with Authenticity
Burnout is an epidemic and official health condition. Unemployement is at an all time low, yet turnover is at an all time high. Why? How did we get here? What are we going to do about it? This keynote uncovers it all!
With humor, candor and burnout expertise, this keynote guides audiences to discover why burnout happens, what we can do to repair it in ourselves and how to ensure we're pursuing success that matter most to us.
Create sales wonder women and supermen with this interactive, high-energy program aimed at giving attendees superpowers for connection, trust and closing.
Leveraging proven behavioral strategies, this keynote empowers attendees with skills to identify behaviors and instantly connect with others, resulting in greater team harmony, more profitable client relationships and trust-filled collaborations.
In a world that wants you to fit in, the greatest successes comes to those who stand out for all the right reasons!
Highlighting the social science and sales stats behind memorability, this keynote aims at boosting confidence, uncovering the weird stuff that makes us awesome and gives practical takeaways to boost success in your life. Encouraging attendees to be themselves pays off in profits and positivity that lasts.
Other programs include:
Survive + Thrive: How to manage change, stress and success
Service Like a Rockstar: How to Turn Clients and Peers into Your #1 Fan!
The BFF Factor: Attracting and Closing Clients You Love
Say No With A Smile: Bounardies, Expectations and Other People Pleasing Mysteries
Recent CORPORATE AUDIENCES SERVED:
INDUSTRIES I SERVE
From restaurants to realtors, hotels to hospital systems, my keynotes are made to serve your service-focused audience:
Hospitality + Events
Health Care + Emergency Services
Hotels, Resorts + Spas
Human Resources + Emerging Management
CVB's + DMC's
Food + Beverage
Parks + Recreation
Colleges + Higher Education
Non-Profits + Industry Associations
Airlines + Transit
Banking + Finance
+ more
CITIES I'VE RECENTLY VISITED