Sales & Happiness Keynote Speaking
My talks are perfect for any organization looking to increase sales, grow their client portfolio and create deeper, meaningful relationships with everyone they meet. My keynote speeches explore invaluable topics for longtime business owners, polished sales professionals and budding entrepreneurs looking for life-long clients they love.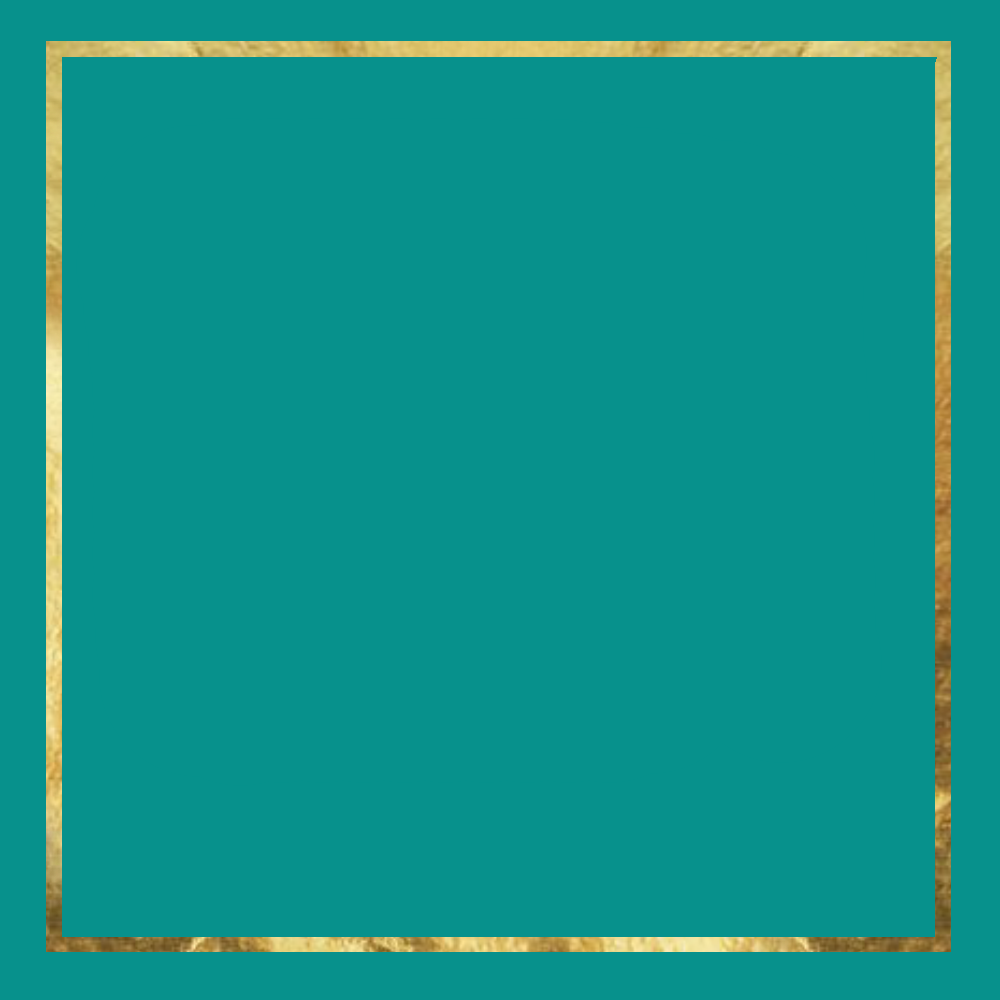 Create sales wonder women and supermen with this interactive, high-energy program.
Leveraging a proven system, you'll teach your team to identify behaviors and instantly connect with others, resulting in greater team harmony and more profitable client relationships.
In a world where news travels at the speed of LIKES and tweets, you'll learn about the #1 way to gain clients that you love – referral programs.
No breaking the bank or complicated systems - just awesome client connections and an easy-to-use guide to creating the best referral program.
Fact: 95% of HR leaders said burnout is sabotaging employee retention.
Keep your team passionate about their work with an in-depth exploration of this workplace epidemic. Your team will learn why burnout happens and the steps needed how to own your joy and love your success.
MY INSPIRING programs and strategies HAVE BEEN FEATURED IN...